DC just dropped 3 trailers at Hall H!! We got Wonder Woman and Suicide Squad as well as something I don't think anyone was expecting.
A sizzle reel showcasing Bruce Wayne assembling the Justice League!!!!!
Check out all 3 trailers plus a picture of the assembled Justice League below!! Looks like Bats got a new suit!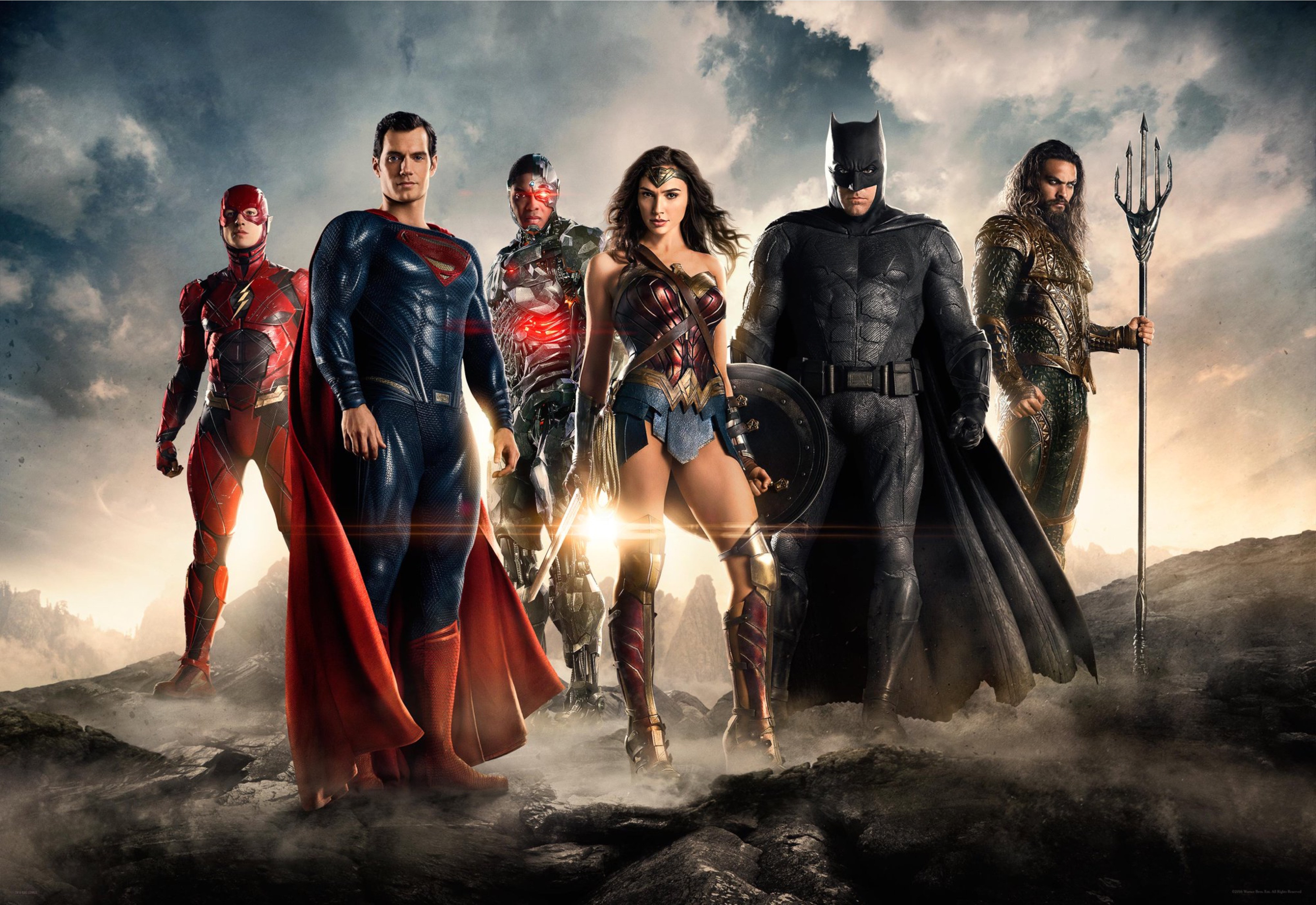 jut